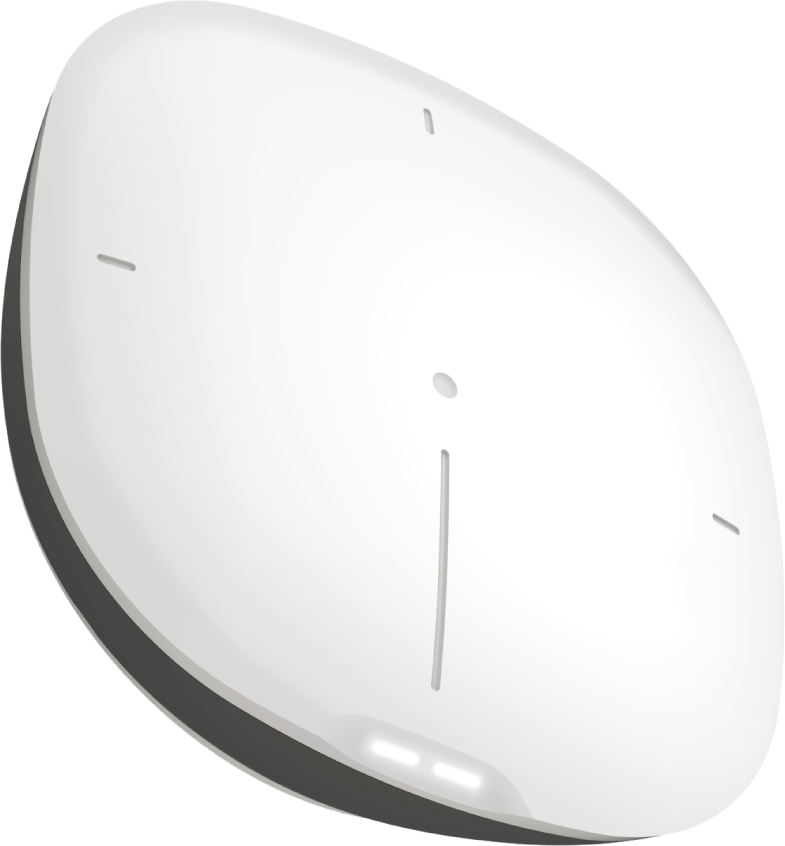 UWB locator for indoor position measurement
In RTLS, a locator is a device that detects a signal from a UWB tag and passes it to a position server to calculate the position of the tag.
To implement a particular space to be positioned indoors, a series of locators must be installed within that space to create an RTLS environment.
This environment for asset tracking, forklift monitoring, logistics flow or employee tracking can be established, and by adding locators and tags to the deployed infrastructure make it easier to use as the space expands. Depending on the shape of the space and the different needs of the project, a combination of locators and tags can be customized to satisfy the demand of the site.