Establish a smart mobility ecosystem of the future with real-time positioning systems.
Inefficient transportation systems and increase in car numbers in large cities around the world are leading to greater congestion and reduced productivity. Improve passenger experiences while optimizing operators and public authority resources at all airports, stations and transport chains.
Real-time Location System (RTLS) allows continuous management of people movement.
Shape the smart mobility ecosystems of tomorrow with real-time location systems
Do you have the experience of taking public transportation during rush hour?


You must've seen the line of people tagging their credit cards at the subway gate.
This kind of scenery is encountered every morning on the way to work every morning.
You no longer need to physically tag the card.
Based on the distance between the payment gate and the user,
payment is automatically made with the payment information on the user's smartphone.
Tagless Public
Transportation
Payment Platform
When using public transportation such as subways and buses, payments are automatically made without tagging with smartphones based on tagless technology that do not use various payment methods such as paper tickets, credit cards, or mobile phones.
Digital Autonomous Parking
The key in future mobility is autonomous driving.
This system provides digital autonomous parking capabilities through UWB Vehicle to Infrastructure (V2I) communication technology and UWB hardware, as well as convergence hardware of artificial intelligence cameras and sensors.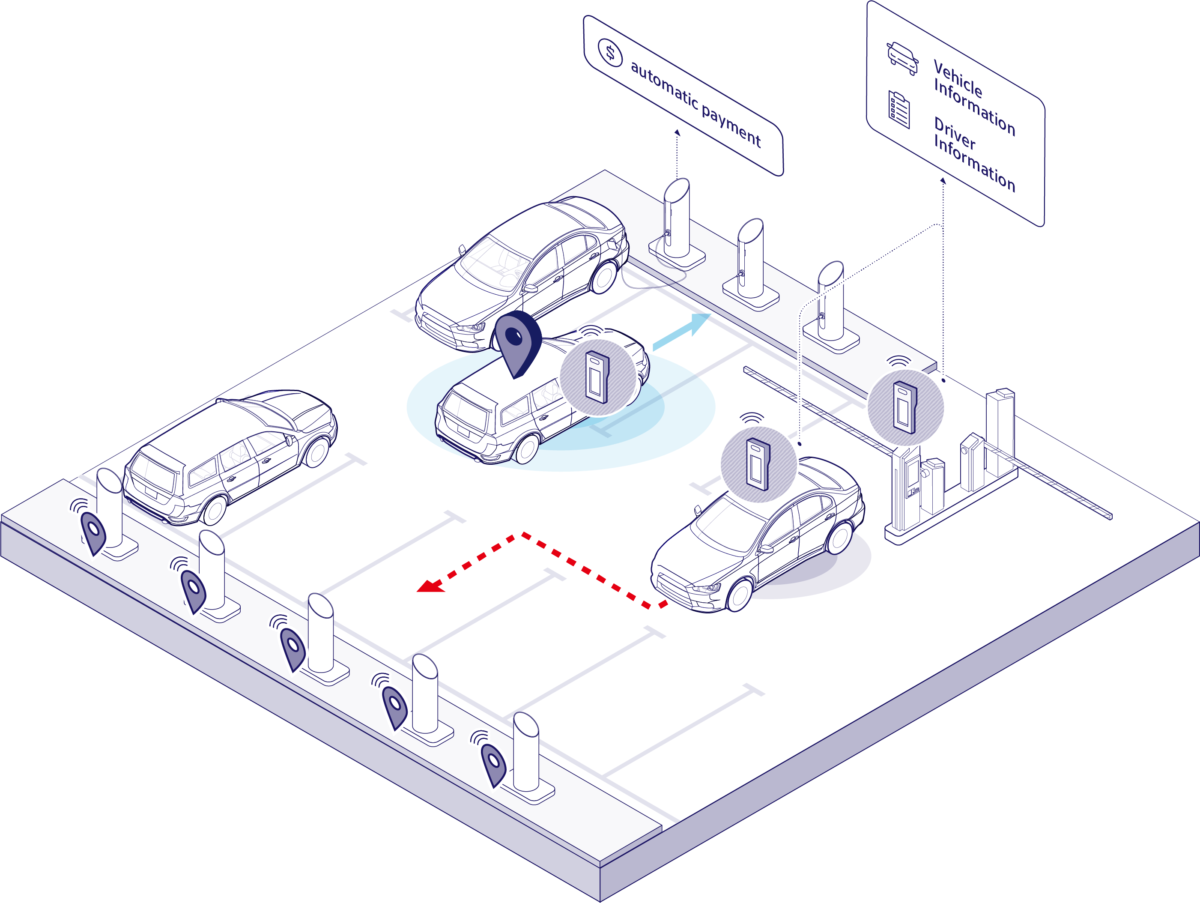 Industry 4.0
Smart Factory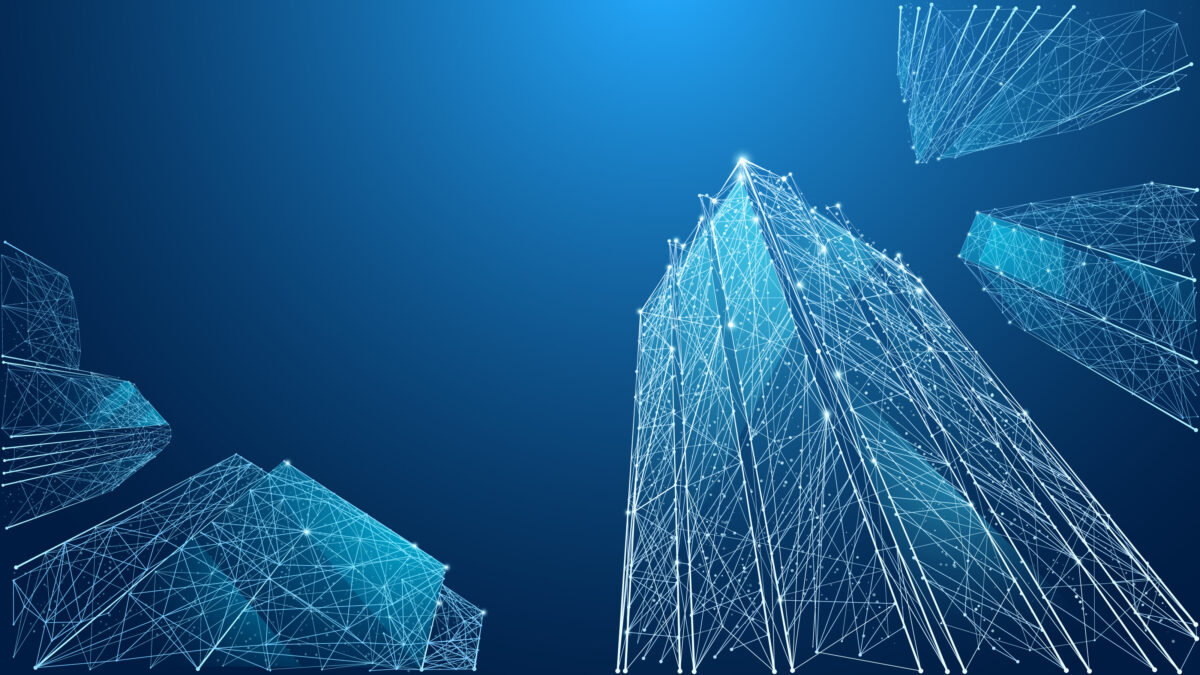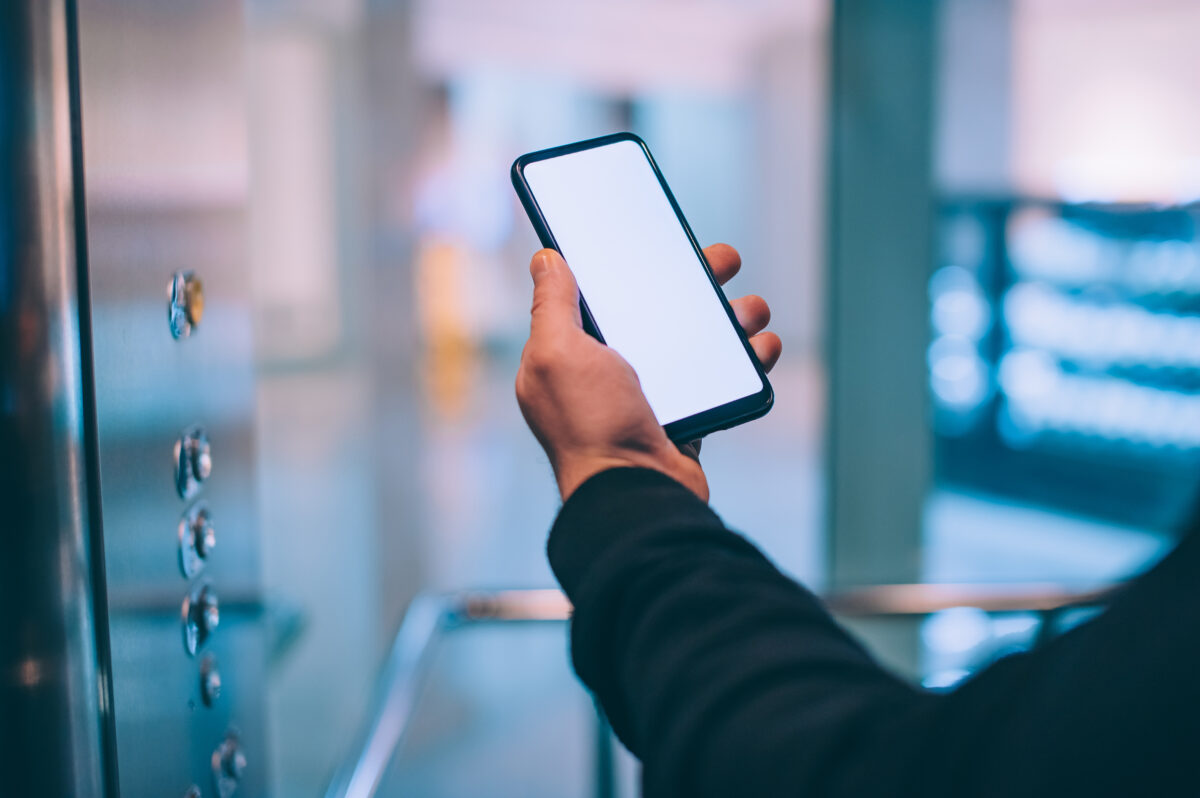 Intelligence
Indoor Guide
Industry 4.0
Smart Factory
Intelligence
Indoor Guide
#622/623 SKV1, 142, LS-daero, Dongan-gu, Anyang-si, Gyeonggi-do